Our photos can instantly connect with and inspire people in ways other elements of our communications cannot. But, to maximize the potential of the Tulane brand, we must maintain consistency across all subjects and situations. From showcasing our vibrant campus life to demonstrating our relationship with New Orleans, our photos should always evoke Tulane's unmistakable spirit, highlight the people we reach, and reflect the places we reach. By concentrating on these facets, our unique people, sense of place and relationship with the world will clearly demonstrate the creativity, collaboration and inspiration that Tulane embodies and exudes.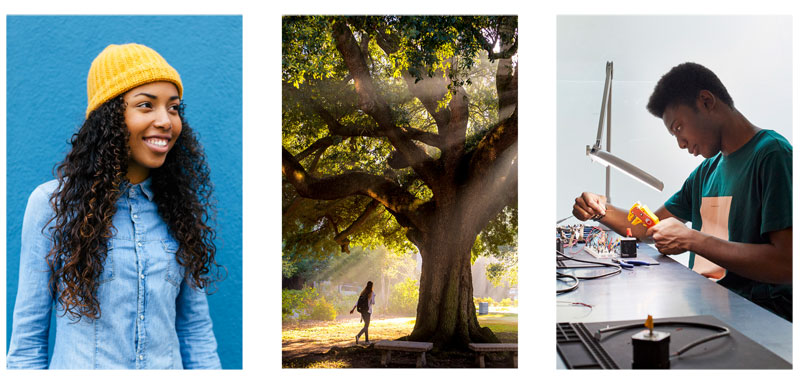 People
These are the students, researcher-instructors, alumni and friends who make up our community. The most effective photos capture their essence and show them being candid, natural and in the moment—not forcing a smile in studio-staged situations. The least effective photos evoke yearbook or corporate headshots. In general, the images of our people are modern, lively and bright, and exude timelessness.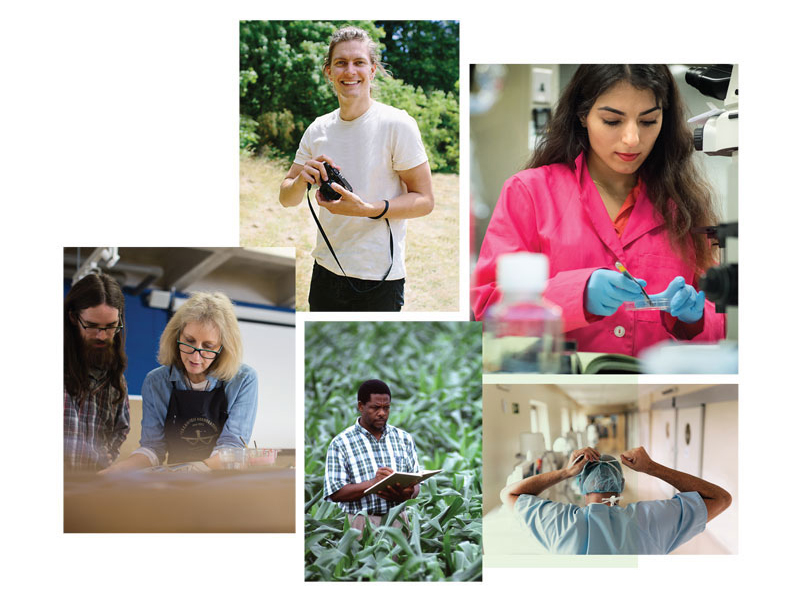 Sense of Place
There's no university like Tulane. And, there's no city like New Orleans. Photographs of the unique history and environment should always come through in beautiful, warm images that can't be taken anywhere else. Choose unexpected angles to showcase Tulane's and New Orleans' iconic architecture, famous landmarks and cultural elements. Explore highlighting details rather than showing the entire environment.
Impact Based Photography
Tulane and New Orleans are proving grounds for communities throughout Louisiana, the Gulf South and the greater world. The work being done at our university and in our city has incredible impact on people, the environment and the planet. Images that capture the global effect of our research should be welcoming doorways for our audiences to see the stories only Tulane can tell.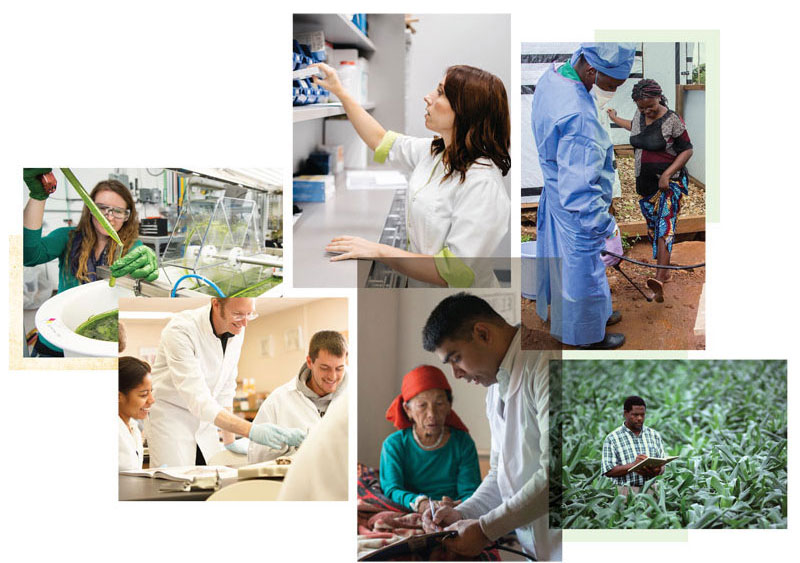 You can look through our photography database of photos curated form our own photographers as well as freelance photographers hired for special events. Some photos are available for print and web, but permission must be granted for most photos.



Apply for an account on ResourceSpace. If you have any questions about photo use, please email creative@tulane.edu.