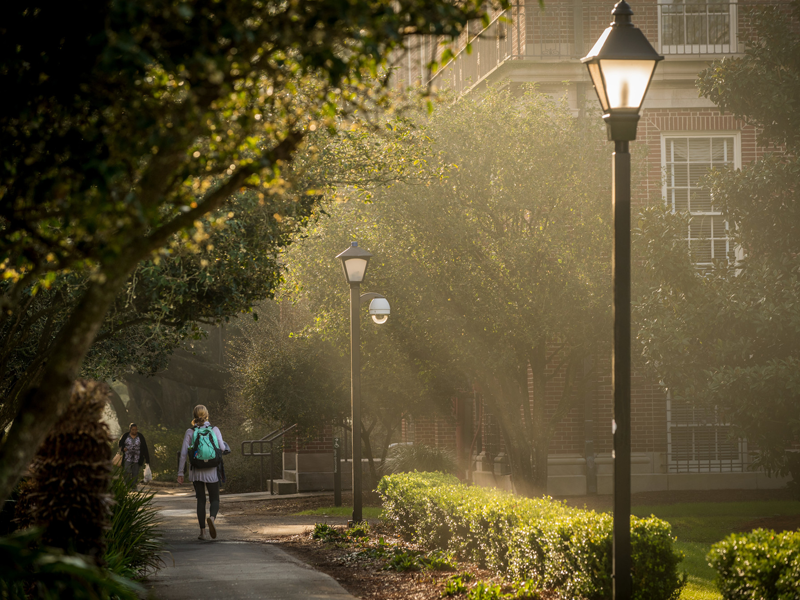 ResourceSpace is a repository of photos produced by Tulane photographers and photographers hired by the office for use in Tulane publications such as Tulanian Magazine and Tulane Today. It mainly houses photos created over the past 10-15 years. Older photos have usually been transferred to University Archives.
Tulane employees may request an account to search the database here. Please include your department and title in the comment field.
Photos are only for use with Tulane projects. Some photos may have restrictions and require permission before use. A "Request" button replaces "Download" on these photos. If requesting a restricted photo, please describe your project in the form provided after clicking the "Request" button.
Many photos in the database were shot for editorial purposes and may not be available for commercial, advertising or fundraising use. Staff working on commercial projects may want to work with photographers to create new materials with proper documentation for these projects.
Limited accounts may be available to non-employees hired by or working closely with Tulane staff on Tulane projects. Unrestricted photos may also be shared with outside users for Tulane-related use via the "Share" function in the database.
We currently use the ResourceSpace digital asset management software to house our photos online. New users may want to consult the ResourceSpace User Guides, and you can always reach out to us for help.
For information on Photo Release Guidelines, please click here.
Have questions you can't find within this guide? Need assets or graphic elements?

Contact creative@tulane.edu.