Image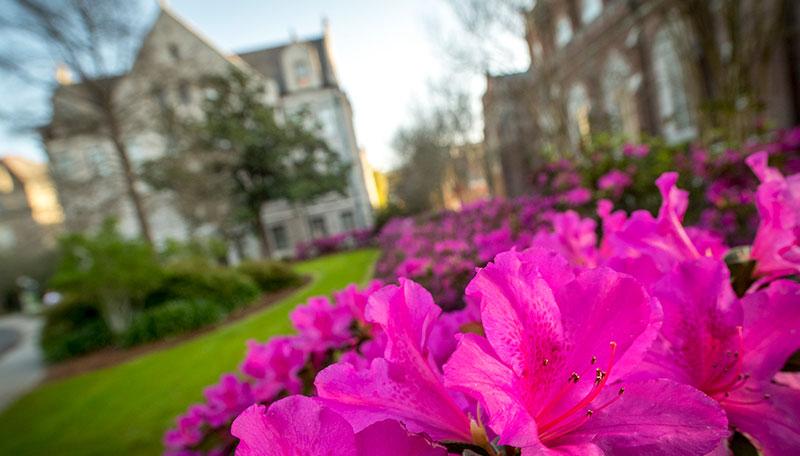 Let's partner and work together on your next big project. When you submit a request to us, we will start the conversation by asking you about your goals and expectations.
Once we have worked with you to identify the best strategies to meet those goals, we will partner with you to execute the project.
Request a Project
Before we get to work, we ask that you provide us with important information about your project. In order to adequately service needs across the university, our office may not be able to accept projects that do not meet certain guidelines, including but not limited to, scope of work, timeline or content provided.
To start a project with our team, please complete the UCM Support Request form.
If you have any additional questions about how to work with us, please contact ucm@tulane.edu.
Tell Us Your News
From our daily e-newsletter Tulane Today, to Tulanian magazine, we have a number of award-winning digital and print communication channels available for your news or event. We also write and distribute press releases about university research, honors and advancements based on news value and high potential for regional or national coverage. We can strategically reach out to media to pitch Tulane news to targeted audiences.
If you have a potential story that you'd like us to promote, please submit your request through our UCM Support Request form.